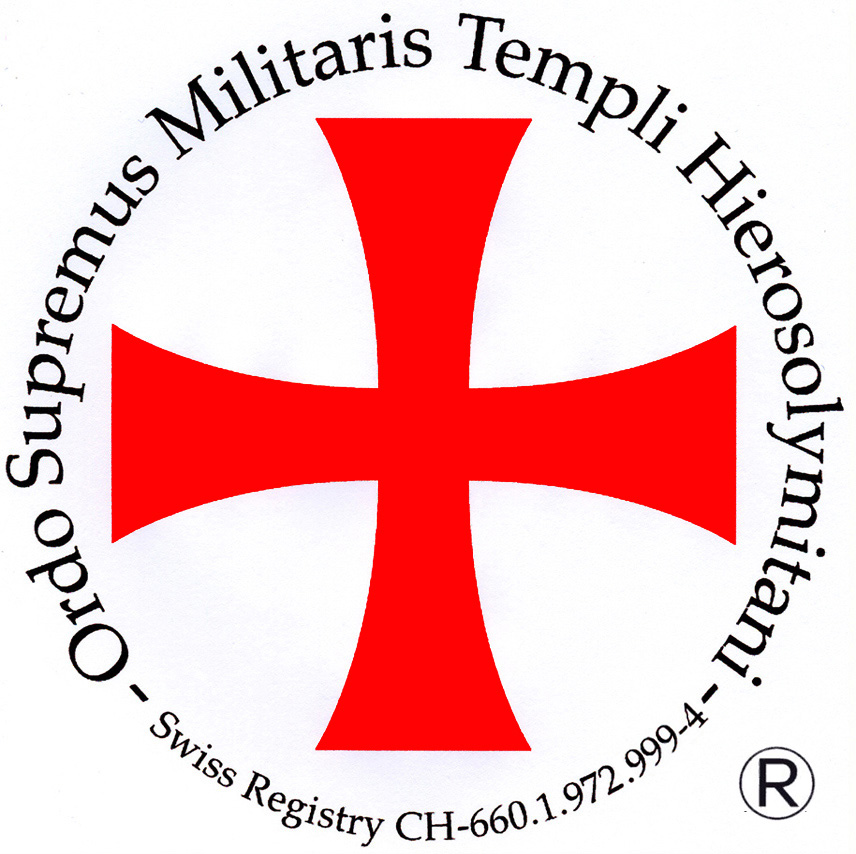 The main modern international Templar Order is the "Ordo Supremus Militaris Templi Hierosolymitani"
OSMTH
or Knights Templar International.
The " Approach" from the OSMTH Overview is as follows:
"
Although a Christian Order, OSMTH is not a church, fundamentalist group or missionary organisation - we do not give spiritual guidance nor judge those who follow another path of faith. We are not modern day "Crusaders". We express our Christian belief through our works.
As a modern-day Order we achieve these works through our "four pillars":
Peacemaking, Peacebuilding and Justice: mediation, facilitation, diplomacy, humanitarian relief, capacity building and development;
Clergy: close and active working relations with all Christian denominations, plus interfaith dialogue and bridge-building;
Membership: high-level membership with regards to professional expertise, motivation, and networks;
Tradition: expressed as a Chivalric Order through our Ecclesiastic protection and Royal patronage, the Regula Moderna, ethical code of conduct, academic and historical discourse.
However four other factors are crucial to the approach and governance of our Order: democracy, transparency, equality, and non-political activity or allegiance.
"
Also see the (multilingual) "
Brussels Declaration
: "
Aiding Humanity on the Pilgrimage through Life
"
Source text and illustration here: